Shopping with Kids
The ShoppingCity offers you various services to simplify shopping with your children.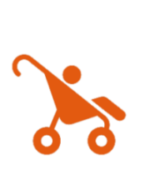 Free Buggy Rental
Go to one of our info points and rent a free buggy for your child.

Mother-Child Parking
The ShoppingCity offers all parents more space! In our main parking area you find ample wide mother-child parking spaces, which make unloading your prams/buggies easier.
Löwenland
The Löwenland (Lion's Lair) offers your children educational supervision and a fun time, so you can enjoy a carefree trip in the meantime.
Entertainment For You Kids
Your little ones can take a turn on a train, dash about in a red sportster or start a trip in a blue helicopter.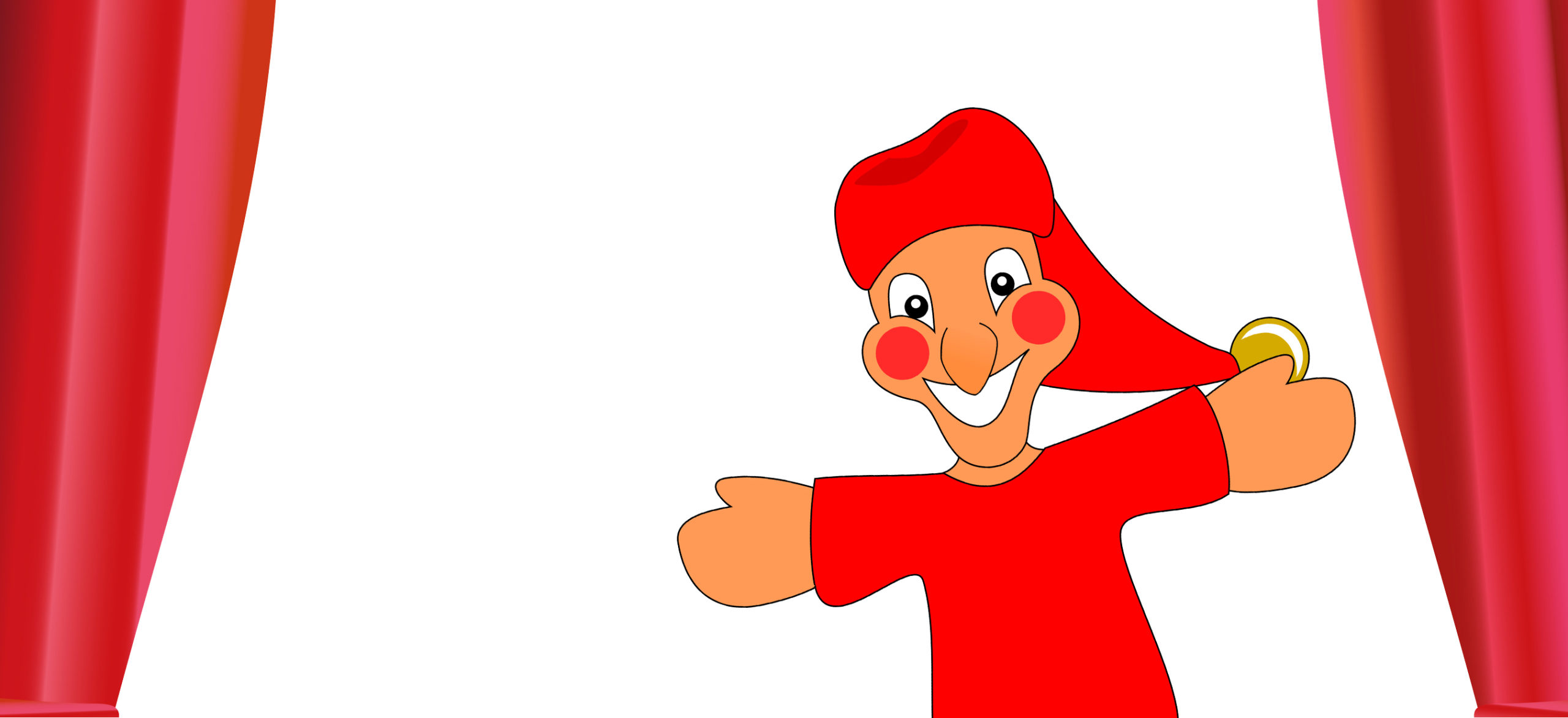 Hand-Puppet-Show
Kasperl (hand puppet theater) visits the ShoppingCity every first Wednesday of the month at 3 pm!