All services at a galnce.
We offer our customers a wide variety of services to round off their shopping experience.
Info Points
Infopoint 1
Near Primark in House 1 / Level 1
Infopoint 2
at the entrance M near ZARA / Level 1.
Our staff likes to help with any questions about the ShoppingCity, Vouchers, lost&found, Friends-programme, announcements and more are handled at the info points.
Post Office
You find our  Post Office near info point 2 / Entrance M
Our opening times are
Mon–Fri from 9am to 7pm und Sat from 9am to 6pm
The ShoppingCity Seiersberg is an offical Austrian Post affiliate. Sending letters and parcels, withdrawals from saving books and accounts and payments with paymenr slips and money transfers are possible.
Wi-fi
There is free wi-fi access for our customers anywhere in the ShoppingCity Seiersberg. All you need is a wi-fi capable device (laptop, notebook, smartphone,…)
To log in:
Choose the freewave.at network
Accessible Shopping
To offer people with special needs a boundless shopping experice, the ShoppingCity is barrier-free and offers generously sized elevator cabins. Wheelchairs can be rendet for free at every info point if needed. Additionally, the mall is faciliated with easy accessible toilets on both levels.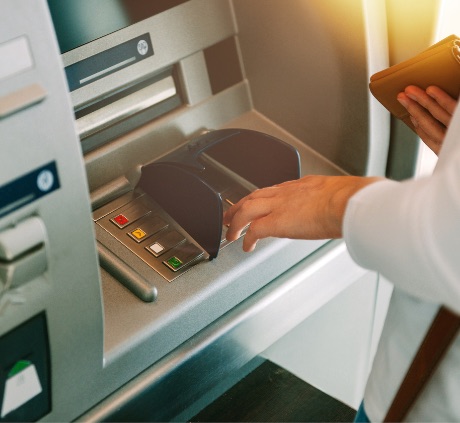 Chash Machines
Hygiene is very important to us
Out ventilations system exclusively uses fresh air, which allows the air to be exchanged completely 2-3 times per hour. Access and sanitary installations work contactless. Additionally, hand-desinfectant dispenders hace been set up in every sanitary facility and by our info-points.
E-car Recharching
While shopping you can recharge your e-car. This is possible at our e-car recharging stations in parking garage House 9 (Red City) below Media Markt and near Entrance C between Houses 3 and 5.
The charging stations are availabe for Teslas and type-2 standardised e-vehicles.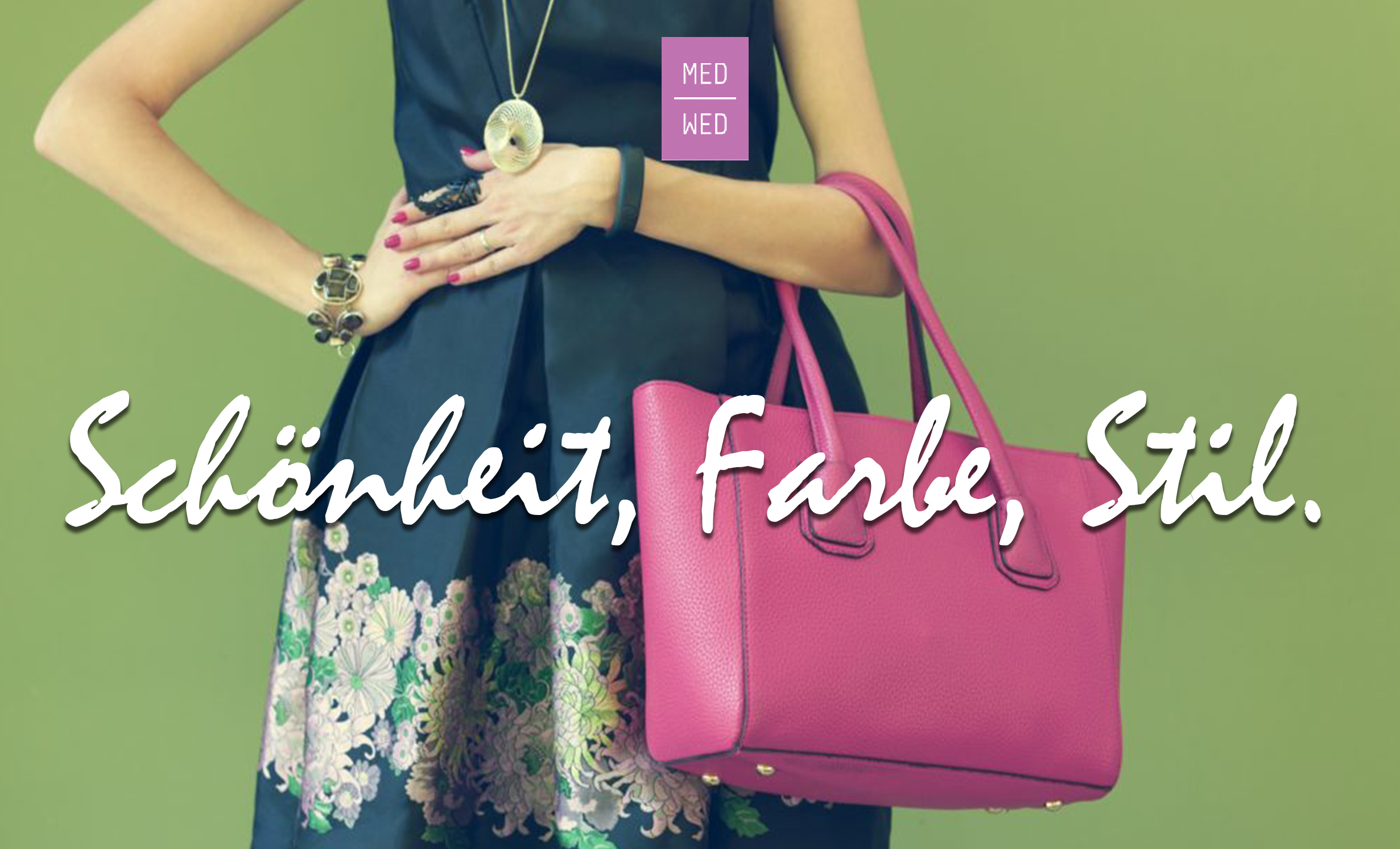 Colour and Style Consultations
Small changes can achieve vast success!
Consult Gundula Medwed-Schabauer and her sister Barbara Wieser. For more information click here.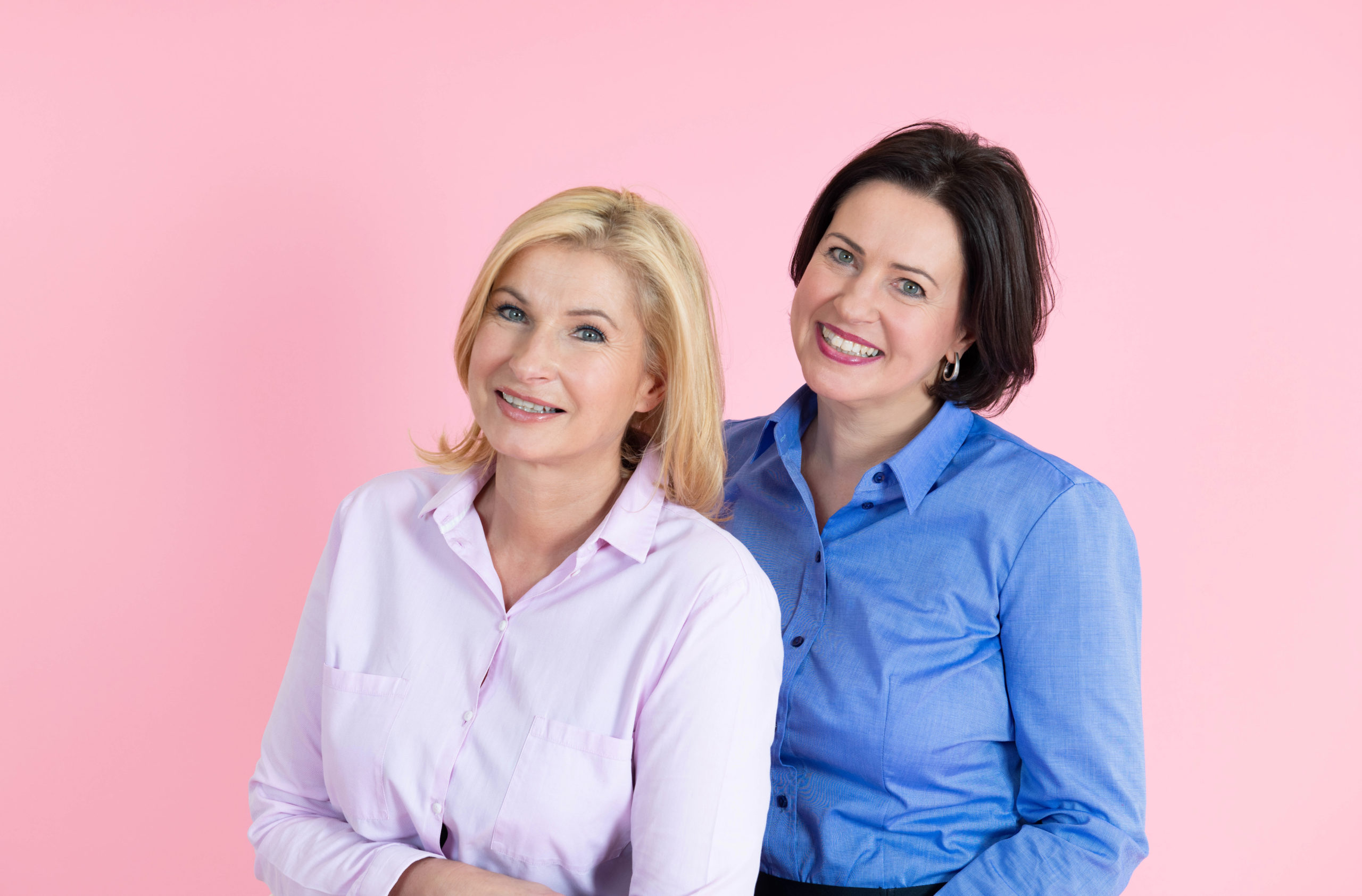 Personal Shopping
Remove "surplus" pieces from your wardrobe. Gundula Medwed-Schabauer and her sister Barbara Wieser offer you their company during your shopping trip. For more information click here.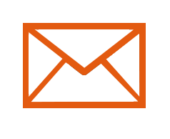 Newsletter
With our Newsletter you are always up-to-date and receive information about current events and sales. Additionally, you have a chance to win prizes regularly!
Lost&Found
You have lost your purse, wallet or smartphone? Maybe it has been dropped off at one of our info points. Please come by!